What to Expect at Gallagher Family Chiropractic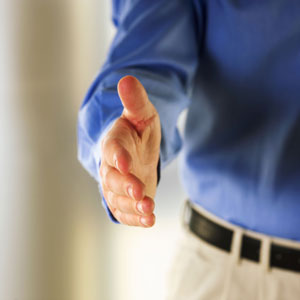 We love new patients.
It's especially emotionally and spiritually fulfilling to bring relief to those who are suffering. Or who have lost hope.
Here's what you can expect when you visit our practice
First Visit
You'll start feeling better the moment you walk through our door.
You'll be greeted at the front desk. Naturally, there's some simple paperwork to complete that provides the essential information we'll need to help you. If you'll be using your insurance, we'll collect the needed details.
Then you'll meet Dr. Nancy.
The first thing you'll notice is that she's a great listener. She'll want to know about your health issue, when it began, what makes it worse and what makes it better. Hergoal is to determine if you're a good candidate for chiropractic care.
If you are, we'll conduct a thorough physical, orthopedic, neurological, radiographic and chiropractic examination. Some patients remark that it's the most complete workup that they've ever had. This may take about half an hour.
Based on her findings, you'll get a brief report and your first chiropractic adjustment. Or, it will be scheduled for your next visit.
Second Visit
If a more detailed report was delayed, we'll begin your second visit with a complete report of findings. If X-rays were taken, you'll see them and understand what they reveal.
Dr. Nancy will explain what she found, how chiropractic care could help, how long it will take and much it will cost. Reserve about 20 minutes for your second visit.
Regular Visits
In the beginning your visits will be frequent to create the necessary momentum to make spinal changes. Your visit frequency will be reduced as you make progress and your spine stabilizes.
Dr. Nancy prefers to make her care plan recommendations in two-week increments. That provides opportunities to evaluate your progress and make changes to your visit schedule as needed.
A typical visit takes 10 to 15 minutes. We do our best to run on time and so you can get in and get out and back to your busy life.
---
What to Expect | (610) 435-5336